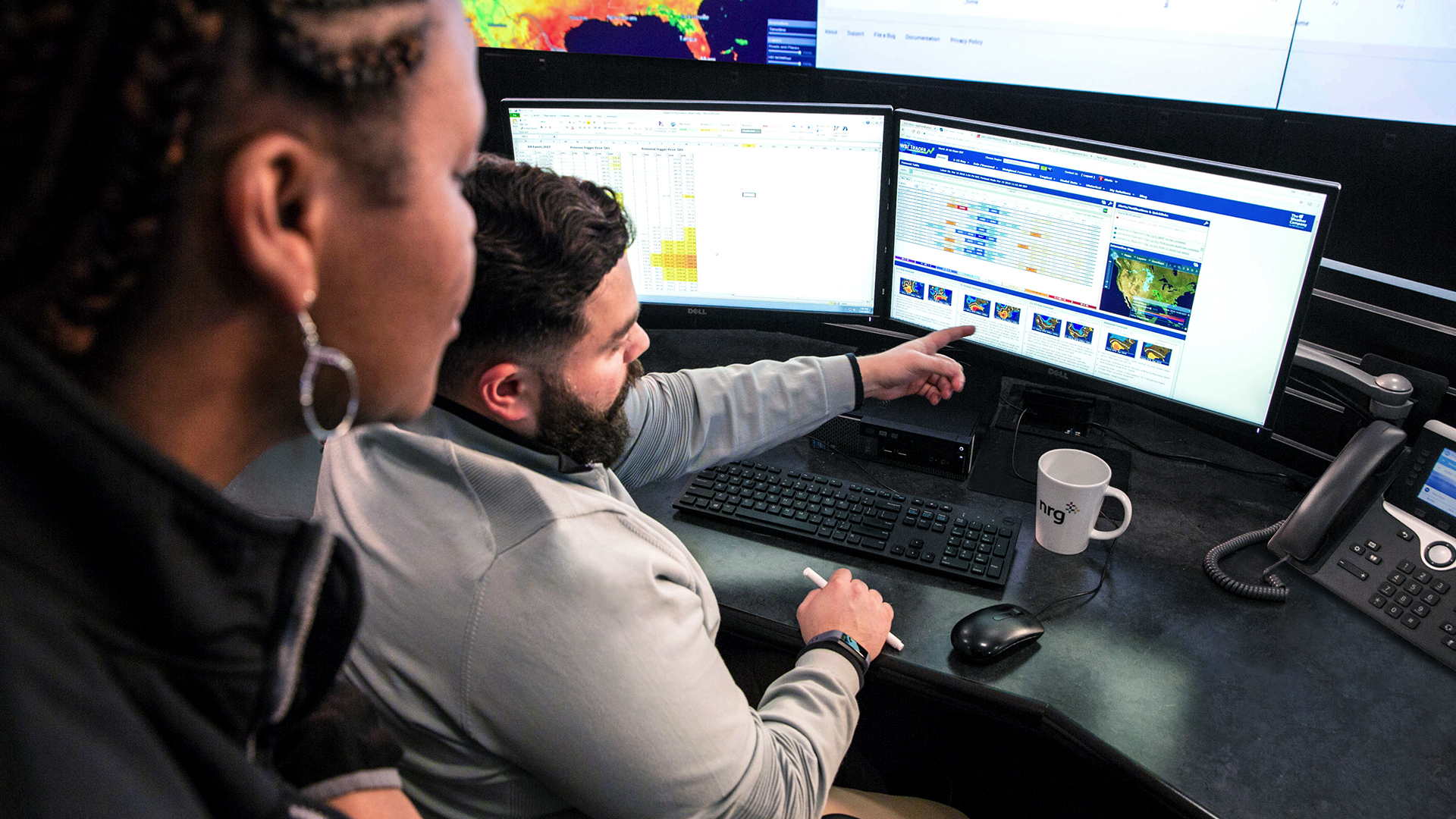 Few businesses can grow and thrive without an emphasis on human resources. Having a solid HR team ensures best practices and can help take both emerging and established companies to the next level. With many different facets to HR/talent acquisition teams, it can be hard to know where to start. Below are some important HR functions, from recruiting to facility data management.
Recruitment
One of the first functions people associate with a human resources department is recruiting new talent. This is one reason that many HR departments are re-branding as "talent acquisition" teams and creating a more positive association with this part of a business. Human resource workers are often the first line of contact for people entering a new company and are responsible for early impressions. A recruiting process is very difficult, and HR officers must be attuned to the attributes that will make prospective talent a truly good fit for a role within the overarching framework of company culture.
Training
When new team members are hired, it's absolutely critical that they go through training. The first few weeks at a company set new employees up for success, and a human resources team communicates what the early days of onboarding look like. A training period also makes new employees familiar with routines, interior knowledge, and the true details of a company culture.
Maintenance
When not in a growth period, companies still need human resources teams to keep things flowing smoothly. These people conduct check-ins with teams to make sure that there aren't any glaring management issues and are also a trusted resource if less than stellar activities are poisoning an otherwise positive company. A review period should be required at an annual level, at minimum, and these types of communication opportunities can take a company from good to great. Innovative establishments apply these HR best practices and more.