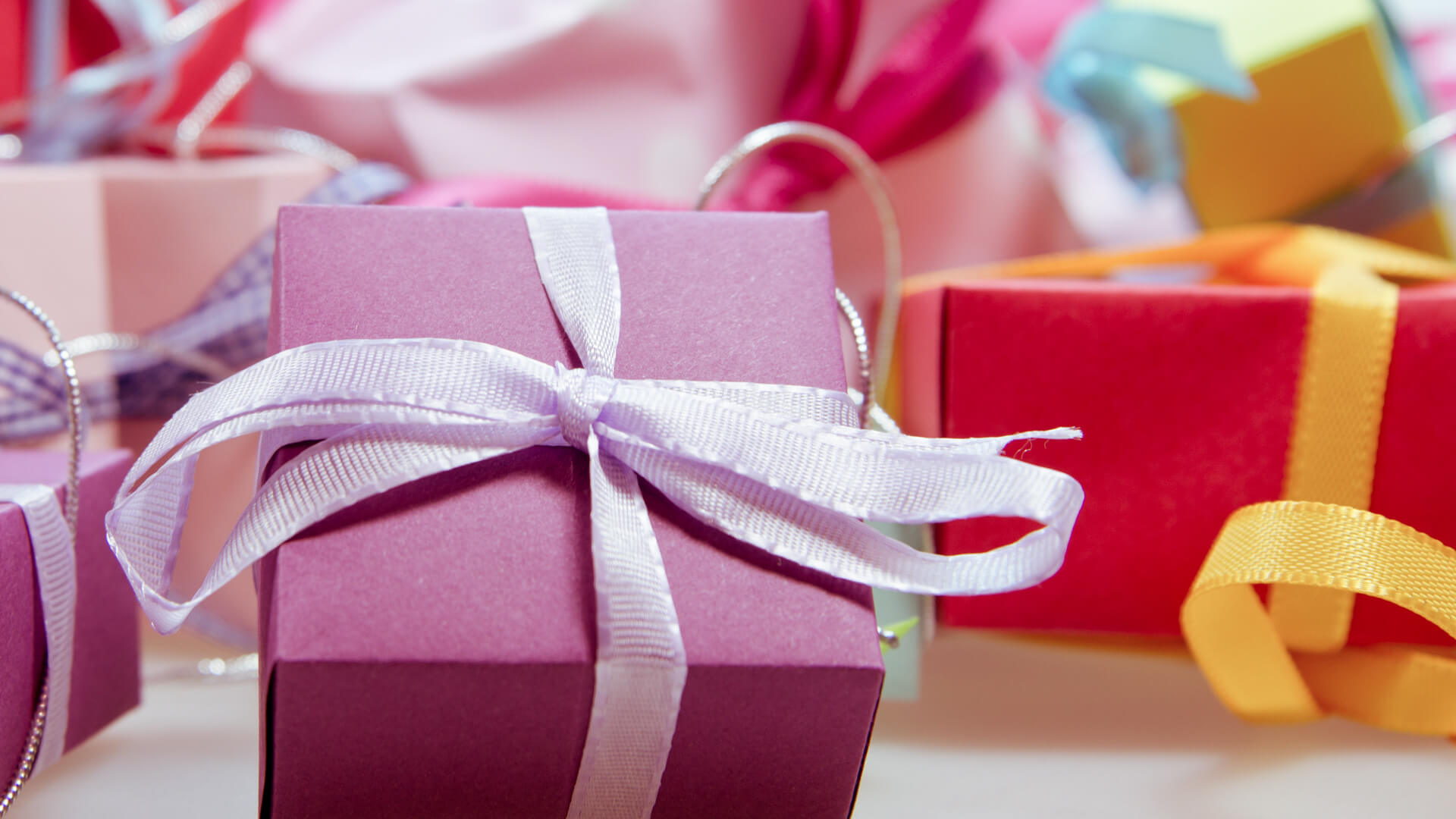 If you've got a friend, co-worker, neighbor or teacher that always goes the extra mile to make your life more pleasant, say thank you by honoring her with a gift out of the blue. Consider her personality to choose a present that will make her not only feel pampered, but also remind her how much you appreciate her.
Sweet Treats
Anyone can send flowers. Consider dropping off some chocolate candy bouquets that will be as delicious as they are adorable. The assortment of goodies should include her favorites that she can indulge in herself or share with family and friends. Ensure the gift is presented in basket, bucket or vase that matches her décor so it will double as an eye-catching centerpiece.
Kitchen Help
Help your friend out after she's had a long day with a dinner kit that she can use to make a quick and delicious meal. Fill a basket with a few simple recipes and the ingredients and tools to make them. Include a bottle of wine, candles, a ready-made dessert and some flowers so she can truly feel spoiled as she enjoys her evening.
Spa Day
If you want your friend to feel truly special, surprise her with a gift that encourages her to have an at-home spa treatment. Present her with a collection of goodies that she can use before, during and after a soak in the tub. Compile items such as bath salts, scented oils, candles, lotions and a compact disc or playlist of soothing music. You can even provide her with plush slippers, soft towels and a luxurious robe to complete the package.
Receiving a gift for no reason will make your friend feel truly loved. The kind gesture may help during a difficult time in her life, serve as a pick-me-up after a tough day or even simply show how much you care.