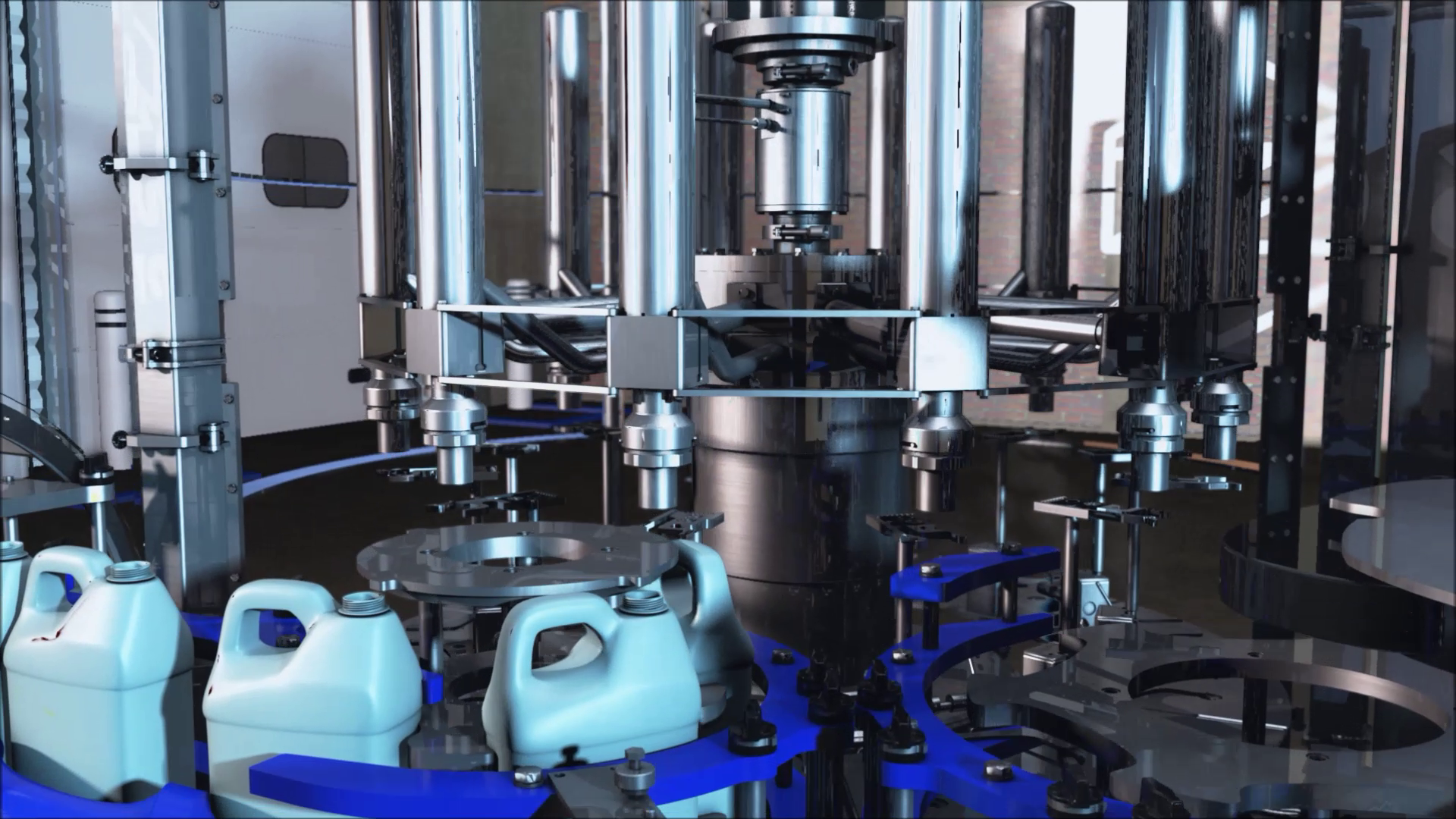 Running any type of business comes up with a fair amount of up-front costs. However, having the right machinery and tools can help to encourage profits in the long run. Keep reading to learn all about the best pieces of machinery to have in a hardware store to promote high-profit margins.
Paint Machines
Hardware stores often sell a variety of paints and stains. While that is a great service and set of products in itself, a hardware store can make even more money if they can fill paint cans themselves. This can be done with a paint filling machine. A paint filling machine can make it easy for customers to pick their own paint colors and get exactly what they are looking for.
Refrigerator
While most people aren't going to a hardware store to buy a new refrigerator, they may want a cold drink while they are out. Having even a small mini-fridge to sell soft drinks can help to boost sales.
Many sales at a hardware store are not very pricey. In fact, most transactions cost the customer less than $50. So, adding even little items to the store can help to improve profits. Sodas aren't expensive, but a lot of sodas sold in one day can make a big difference/
Scales
There are a variety of things at hardware stores that, in theory, could easily be sold by weight. Many boxes of nails and screws are not sold by how many there are in a box, but by how much they weigh.
Selling small items by weight can also be much easier than needing to count out how many nails someone wants to buy– especially if there is a line. Little things that help to save time can make a big difference.
These are just a few examples of little things a hardware store owner can add to their business to make it more profitable. If a business owner doesn't already own these tools, he or she should consider investing in them today!