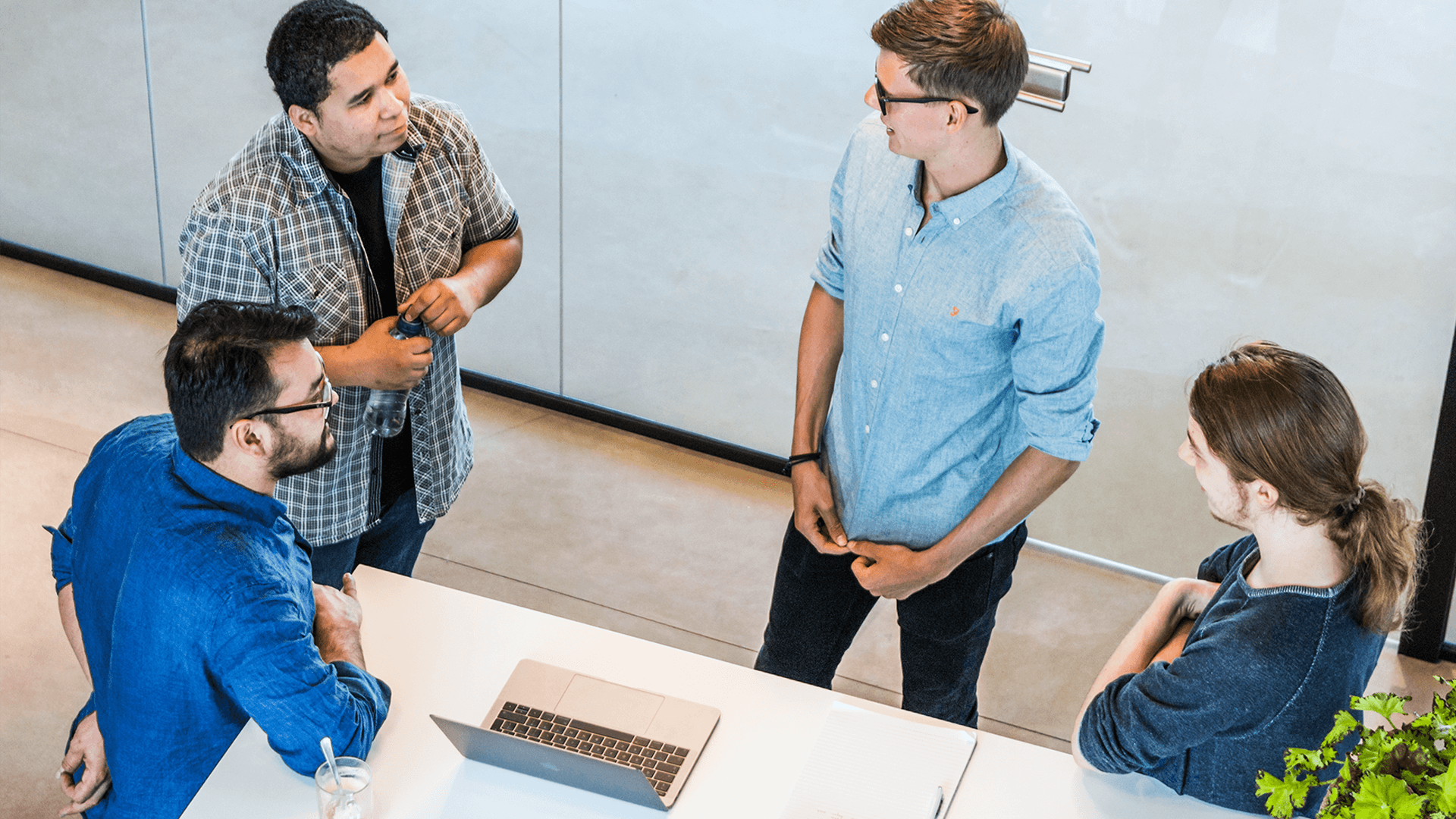 Working through the application process can be intimidating if you are new to management or interviewing. There are many ways you can prepare yourself for some of the challenges you may encounter. By reading through the tips below, you can help ready yourself for your first week handling employment applications.
Know the Process
Look into acquiring a company handbook that outlines the specifics of the application process. In addition to reading through this handbook yourself, you can reference the handbook when explaining various parts of the hiring procedure to hopeful candidates. Familiarize yourself with the various checks and procedures that must be completed before your company can extend an offer of employment. Understand that if your company uses an outside source to complete a check, such as an external employment background check company for verification purposes, that different processes and paperwork may be involved.
Ask for Tips
Familiarize yourself with others who share your position and those who help manage your team. Ask for insight into the applicant process and the approach that the company likes to take during interviews. Determine what hiring managers prioritize in applicant qualities and learn how to seek those qualities out.
Take Notes
Take notes to help prepare yourself for encounters with applicants. Write out any questions you may want to ask during applicant interviews. Outline any processes you may have to walk potential new hires through, such as any on-site drug test procedures or paperwork submission.
Check Everything, Twice
Make it a habit to double-check all applicant paperwork before submitting it for further review. Do your best to go over paperwork with the interviewing individual prior to his or her departure so that you can have him or her complete any skipped sections as necessary.
Completing new hire processes as a new member of a hiring team can appear intimidating at first. With a little bit of preparation, you can help your first week go as smoothly as possible.